NEW!
Photo Gallery of
Historic Buildings



Visit our Historic Homes E-Group

A 450+ member e-mail discussion group of old building owners (and some restoration professionals) sharing experiences and advice.

WHK3 Web Sites



If you have any suggestions or links, please e-mail us. We cannot answer specific questions or reply with any technical advice. For specific questions, please consider contacting an expert listed on the Consultants Page





"Let's build a little addition". Log home near Applebachsville, PA.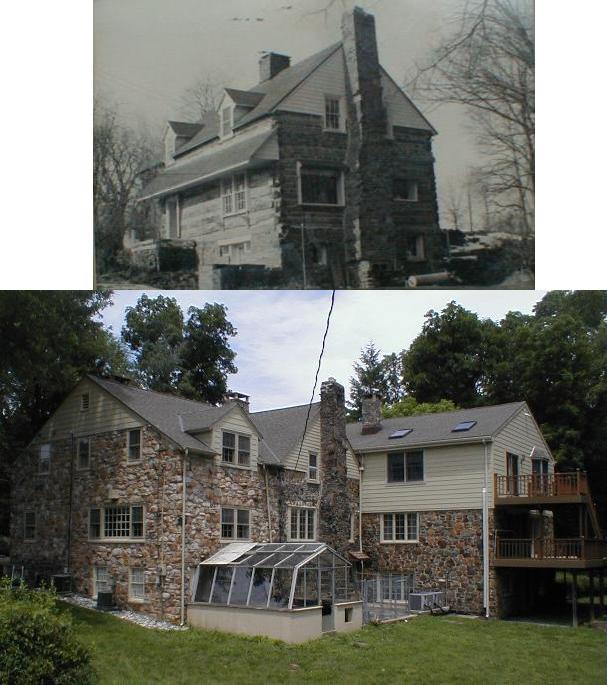 Feature Articles

| | |
| --- | --- |
| Featured Historic Buildings: | |
Historic buildings are a prominent link to our past. Many of those who own, or are responsible for, restoring and maintaining our architectural heritage understand the value of preserving an old building's architectural character.

The intent of this web site is to provide resources for those seeking information to repair, restore, preserve and maintain their historic homes or other architectural treasures.